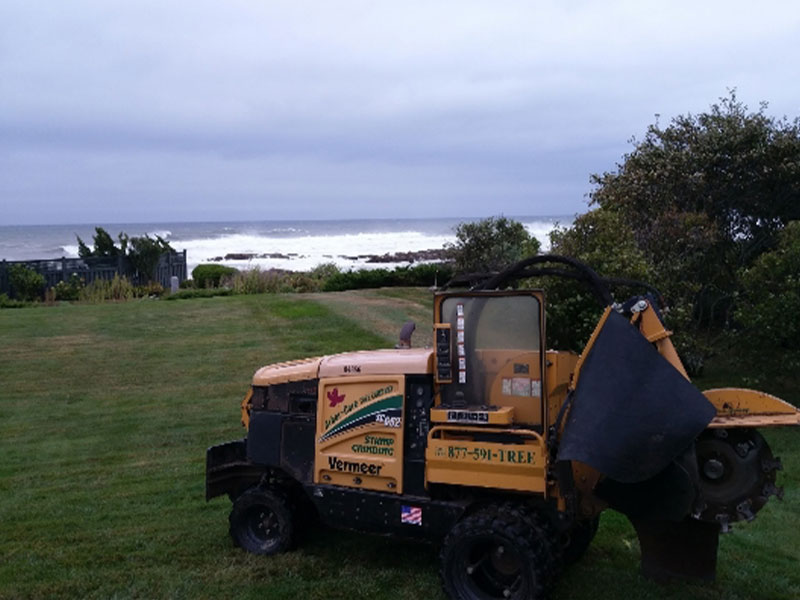 Professional Stump Grinder Services
Our stump grinder services are provided with the most effective techniques and the proper heavy equipment to remove tree stumps efficiently. Grinding the stump below the level of your existing yard allows for an easier fill-in or replanting if desired. JB Perry's Arbor Care Tree Co, Inc. provides stump grinding for any size stump and our team uses top of the line stump grinders of varying sizes, so they can maneuver properly to remove stumps from anywhere on your property. Our equipment allows us to grind stumps down completely and it even gives you the option to keep the leftover materials to use later as sawdust or wood chips!
Before, Middle, & After Stump Removal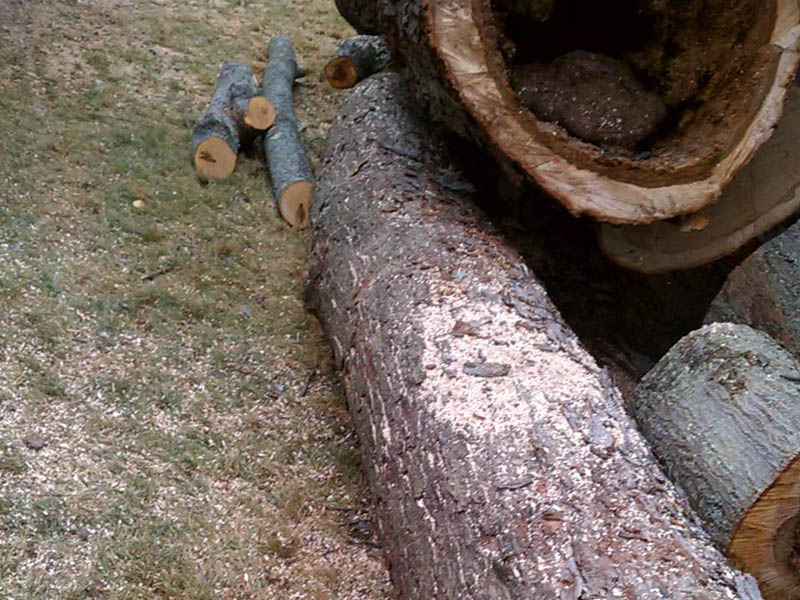 Complete Stump Eradication
Unlike some other companies who will leave a portion of stumps above the level of the existing surrounding lawn, our professional team utilizes stump grinders to their full potential! We eliminate the entire stump below the grass level in order to ensure that a proper cover-up can be performed without any issues of unlevel terrain or remaining stump.
Benefits of Stump Grinding

• Prevent from growing back another tree
• Eliminate obstacles for ease of doing yard work
• Replenishes nutrients into the soil to stimulate new growth
• Eyesores on your property are eliminated
24/7 STORM DAMAGE EMERGENCY SERVICES AVAILABLE
Contact Our Expert Arbor Team Today
Our team is here for you when you need it most!