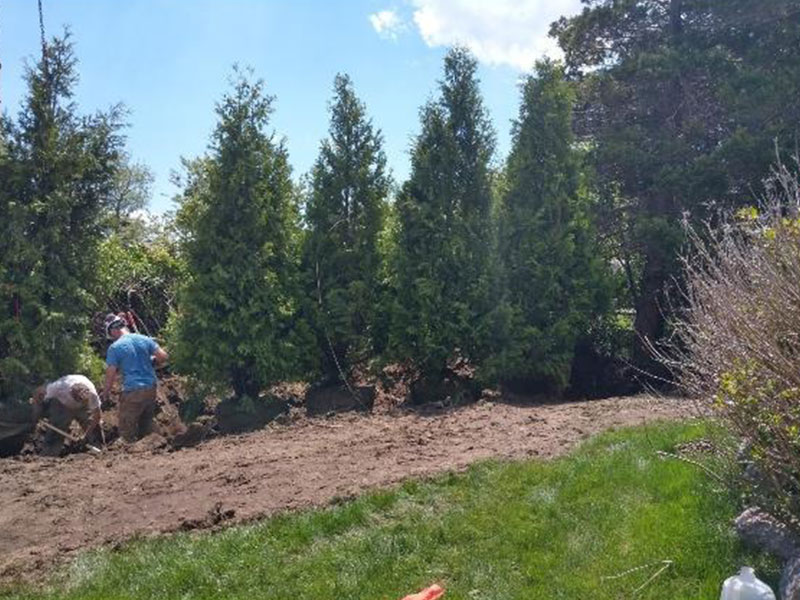 Revitalize Your Property With Tree Planting Services
Part of what separates us from your average tree service company is that we also provide knowledgeable and professional tree planting services as well! The owner of JB Perry's Arbor Care Tree Co, Inc. is a fully educated professional Arborist who can help replenish your property with the best recommendations for trees based on sizes, species variety, and proper placement. This will help ensure the trees planted will grow properly and for years to come. We also offer FREE ESTIMATES for tree planting services!
24/7 Emergency Tree Services Available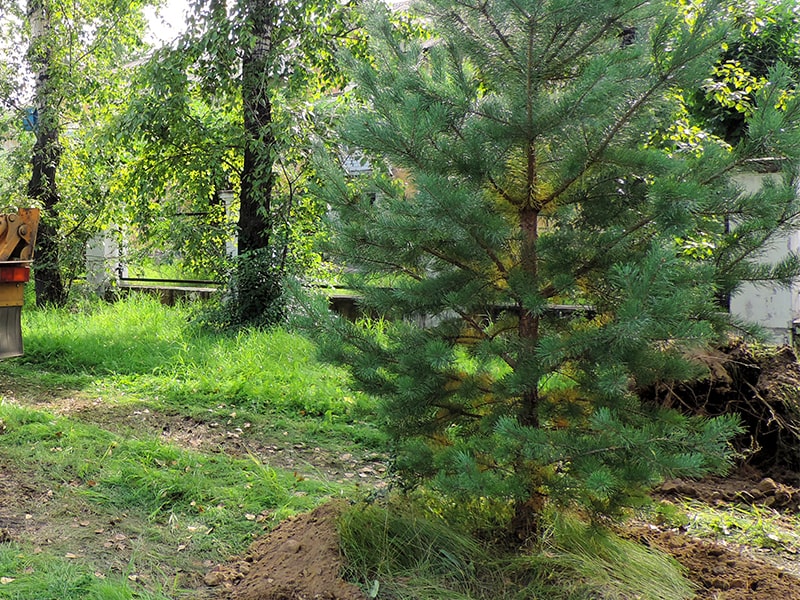 Tree Relocation Service
If you're installing a pool, fence, or shed on your property where trees may be in the way, your favorite trees don't always need to be cut down! Depending on the size and development of root systems, a tree may be able to be moved to another area of your property. Our professional team can assess whether a tree can be successfully moved, and determine the best possible spot for the tree relocation. Careful removal and placement will be completed as well as instructions for proper care for new growth.
24/7 STORM DAMAGE EMERGENCY SERVICES AVAILABLE
Contact Our Expert Arbor Team Today
Our team is here for you when you need it most!